The job interview is the most important step you'll take in landing your dream job in Integrative, Functional and Lifestyle Medicine. This is your one chance to demonstrate to an employer that you're the best person for the job. And to do that, you'll need prepare for an interview specific to this field because an employer in this field is looking for more than what a conventional medicine employer would require.  
It's not about putting excessive hours of preparation into it, it's about being smart about your preparation. And that's what this course is designed to help you do – smart preparation to master the interview that will land you a job practicing the best medicine possible.  
In this course, Lisa McDonald will provide the guidance and information you'll need to master an interview in this field. Lisa has interviewed thousands of candidates in her career and for the last ten years she's recruited for employers in the field to include large systems and small practices.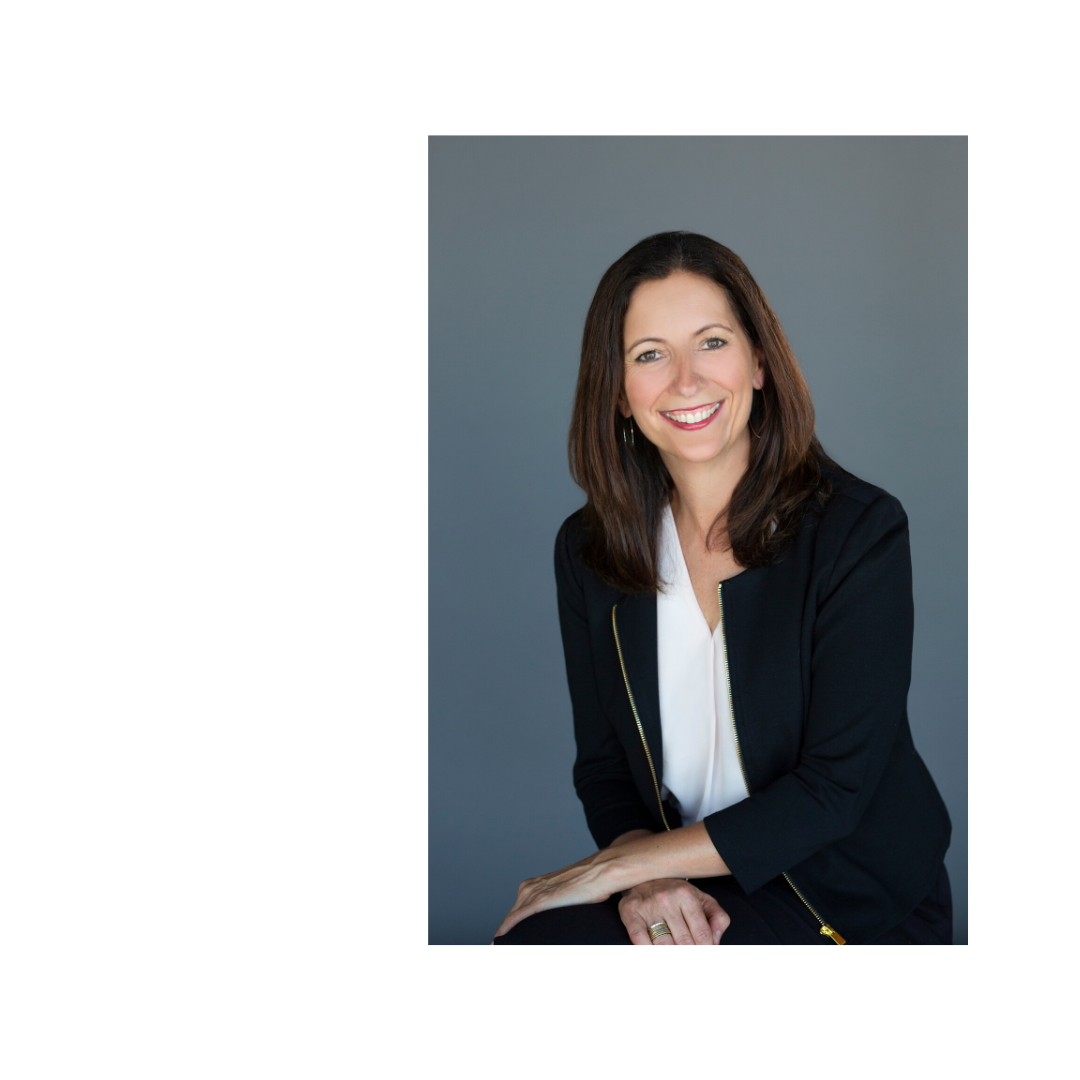 Your Instructor: Lisa McDonald
Lisa has been recruiting in the field of Integrative and Functional Medicine for over 10 years and has 20+ years of HR experience. She founded Integrated Connections in 2009 with a vision to support the transformation of healthcare. 
Integrated Connections is a leading-edge healthcare staffing and consulting firm that specializes exclusively in Integrative and Functional Medicine.
Course Use Agreement: Please do not reproduce or share this content. By enrolling in this course, you agree to these terms.